A perfect blend of nature culture and culinary delights.
Nestled within the Eastern Himalayan Botanic Ark, The Nursery is a perfect get-away with your family and friends with a community led team to curate zen experiences which will help you to relax, unwind, rejuvenate and connect with nature.
Discover a harmonious fusion of nature's serenity, vibrant cultural experiences, and culinary delights that celebrate the essence of the Eastern Himalayas.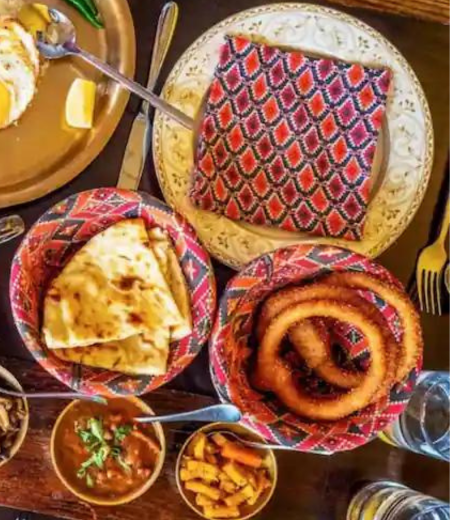 We invite you to escape the ordinary and immerse yourself in an unforgettable daycation where every moment is infused with the beauty and flavors of this enchanting region.
Delve into the rich tapestry of Eastern Himalayan culture, engaging with local traditions, art, music, and captivating storytelling sessions that transport you through time. Then, surrender to the diverse flavors of the Eastern Himalayas at our culinary haven, where expert chefs craft exquisite dishes from locally sourced ingredients, leaving your taste buds craving for more.
Authentic Flavours of Eastern Himalaya
Step into a lush, green sanctuary where the Eastern Himalayas come alive. Breathe in the fresh air, feel the raw fragrance of Mother Nature, and let the sounds of nature serenade your soul.
Activities & Authentic Food Included
O'Mukoli Mancha - (Open Space Theatre)
O'Kahini Ghor - (Story House)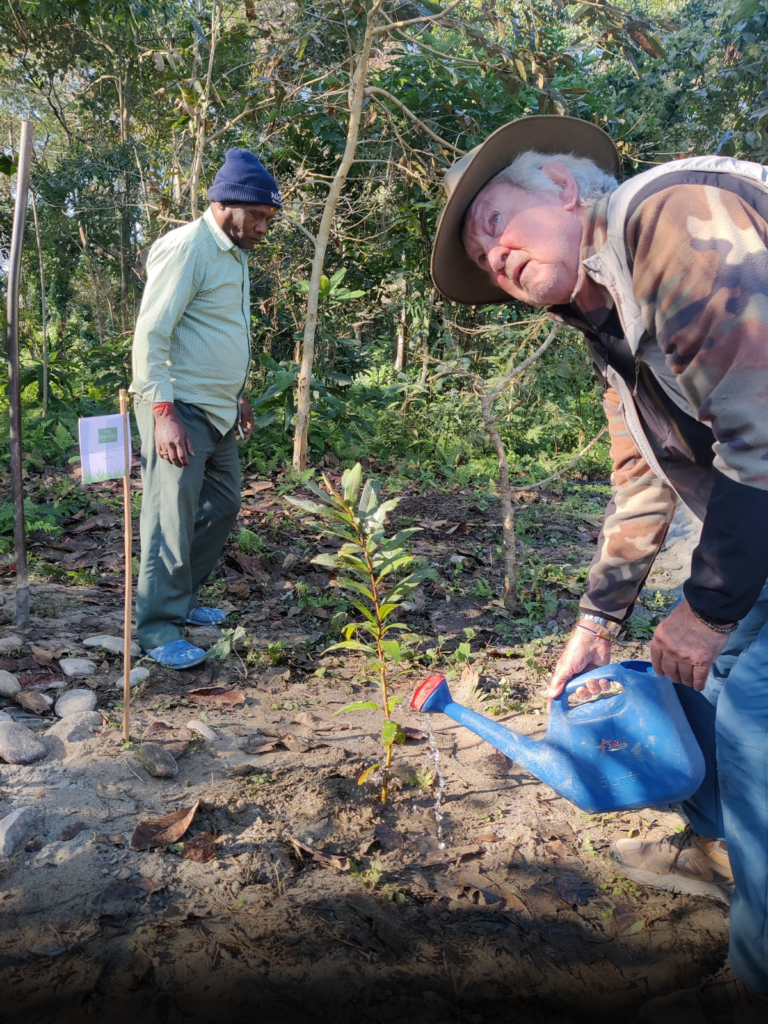 O' Xaak Ghor - (Orchidarium/ Organic Farming
O' Hastashilpa - (Handloom & Handicraft/Community Space)