Step into the Unknown, Collect Stories to Share
Embrace the enchantment of the Eastern Himalayas. Immerse yourself in the serene beauty of the region, explore its rich history, connect with its vibrant culture, and savor the tranquil delight of leisurely journeys.
Nameri National Park, a jewel in Assam's crown is a sanctuary where nature's beauty and tranquility converge. 
It was meticulously designed to serve as a vibrant social and educational center for the tea planting community. 
It is a treasure trove of wilderness, where the earth's heart beats in harmony with nature's wonders. 
Community and culture are the heartbeats of humanity's tapestry, where diverse threads weave a rich and vibrant mosaic.
The Botanic Ark Trail is a voyage  where nature's palette paints vibrant hues of life.Here, each step unveils a new chapter.
Heritage Walk is a stroll through the corridors of time, where echoes of history whisper tales of bygone eras. 
Tree hugging is an embrace with nature's grace, where our hearts find solace in the gentle strength of ancient giants.
Slow cycling is a gentle ballet of wheels and dreams, where the world unfolds at a leisurely pace.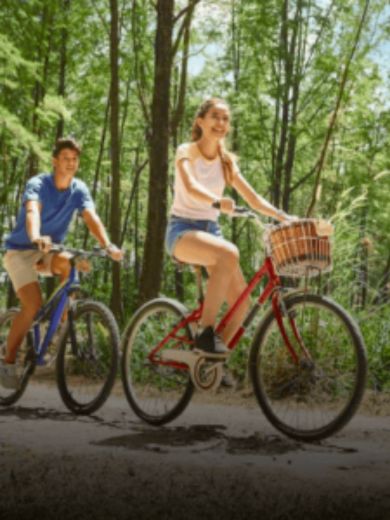 The in-house library is a sanctuary of bound imagination, where every book is a portal to a world waiting to be explored.
Punarnawa Soul of Artistry together with Elephant Country celebrates the relationship between nature, communities, and crafts.
It is a communion with nature's avian symphony, where each flutter of wings becomes a brushstroke in a living masterpiece.
Seasonal Splendor, Festive Magic, and You.
Ring in the New Year amidst nature at the Eastern Himalayan Botanic Ark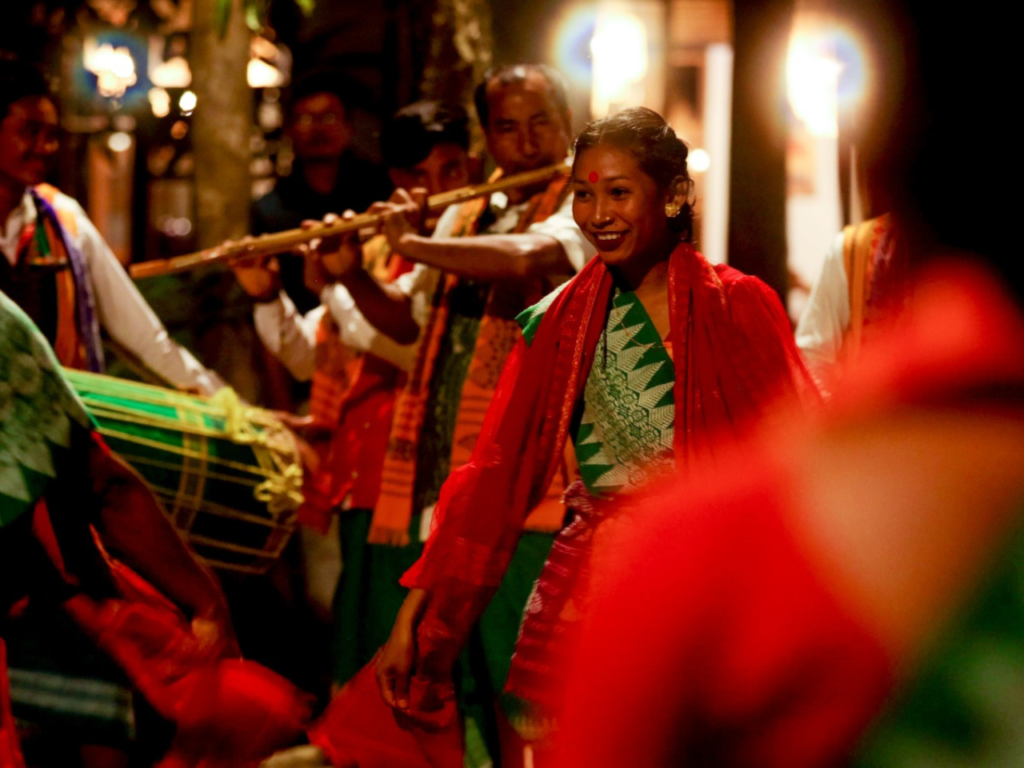 Cherish the Festive Spirit in Nature's Haven
Experience radiant celebrations that ignites the spirit and warms the heart
Experience the enchanting harvest magic & Bihu celebrations, cradled in the lap of Mother Nature
Experience the Eastern Himalayas' natural symphony & dance in the mesmerizing monsoon showers
From Barracks to Boardrooms: The Evolution of Two & A Bud Conference Hall
Two & A Bud Conference Hall was used as barracks for the police. It has now been converted into two luxury conference halls with the capacity to seat 30 and 8 people respectively. It is well equipped with all modern facilities for conference meetings including a LCD projector, audio-systems & variable lighting and still maintains an old-worldly charm of the land where it rests. This area also has a Bambusetum with over 17 varieties of endemic species of bamboo, some of which are rare-finds.
Experience the art of conferencing in the lap of Mother Nature
Nestled in the heart of the Eastern Himalayas, the Eastern Himalayan Botanic Ark offers a truly unique conference experience. Our state-of-the-art Conference Hall seamlessly blends modern amenities with the awe-inspiring beauty of nature.
Imagine convening your team in a space surrounded by lush greenery, where the melodious songs of birds provide the background music for your meetings. Our Conference Hall is equipped with the latest technology to ensure your presentations run smoothly, but its true charm lies in the panoramic views of the Himalayan foothills that will inspire creativity and fresh thinking.
This versatile space can be tailored to suit your needs, whether it's a corporate seminar, team-building workshop, or a serene retreat for strategic planning. Our dedicated staff is committed to making your event a success, offering impeccable service and catering options that showcase the flavors of the region.
Escape the confines of traditional conference venues and immerse yourself in the tranquility and biodiversity of the Eastern Himalayan Botanic Ark. Our Conference Hall is where innovation meets nature, creating an environment that sparks ideas and leaves a lasting impression.